Featured Article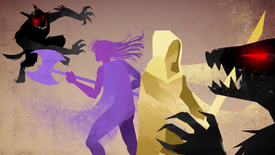 Huntsmen and Huntresses are elite warriors dedicated to slaying the creatures of Grimm and whose duty is to "uphold the peace" of Remnant.

The occupation was created following the Great War's conclusion on the island of Vytal, alongside the Huntsman Academies. These academies were charged to train the elite warriors whose role was to safeguard mankind's future.
Main article: Huntsmen
Poll
Who is your favorite major villain from the new episode?
Affiliates

Would you like to be an affiliate? Contact us!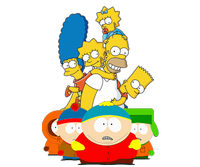 Ad blocker interference detected!
Wikia is a free-to-use site that makes money from advertising. We have a modified experience for viewers using ad blockers

Wikia is not accessible if you've made further modifications. Remove the custom ad blocker rule(s) and the page will load as expected.