Casey Lee Williams
Statistics
Born

November 25th, 1998 (Age 16)

Gender

Female

Nationality

American

Roles

Singer
Casey Lee Williams is the daughter of Jeff Williams and Sandy Lee Casey. She also serves as the primary vocalist for the RWBY Volume 1 Soundtrack and RWBY Volume 2 Soundtrack.
She has also performed songs for Red vs. Blue, another Rooster Teeth series, in Seasons 9 and 10. She is the vocalist for Weiss Schnee's singing.
At RTX 2014, Casey cosplayed as Ruby Rose. She also performed acoustic versions of several songs along with her father and several other musicians at the RWBY Music Panel.
Performance Video
Edit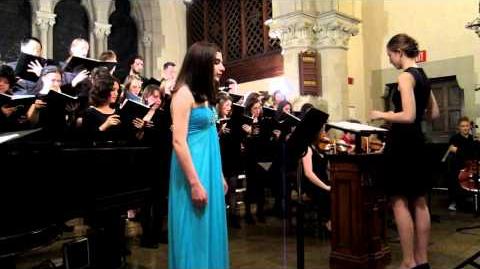 ---